The
NUDURA Dealer
serving the Central and Gulf Coast Regions of Texas.
Homes built with
NUDURA ICF's
are strong, cost-efficient structures
Build Smarter, Build Faster
Build NUDURA
NUDURA Insulated Concrete Forms provide the freedom and versatility to design and build a structure the way it was envisioned.
NuBuild ICF is a leading distributor of NUDURA Insulated Concrete Forms in the Gulf Coast and Central Texas Region.
NuBuild ICF can provide support and technical advice for any project ranging in size from small residential projects to large commercial projects. Our customers count on our innovative products, service and expertise to help them complete their building projects on time, and on budget.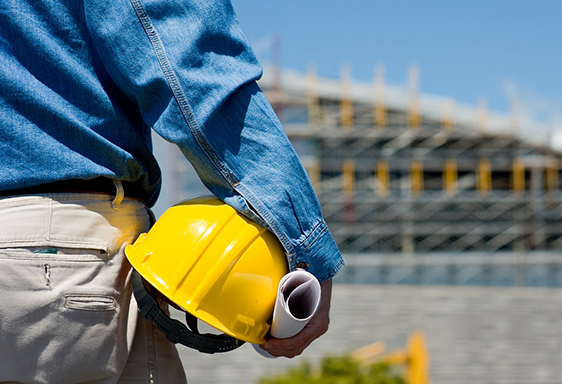 About NUDURA
Introduced to the market in 2001, NUDURA has become the world's leading Insulated Concrete Forming system. Committed to providing innovative products and unprecedented service NUDURA has become the preferred building method of Insulated Concrete Form installers and designers. NUDURA has been identified as the ultimate building envelope in the markets they have embraced.
We'll LEED You to Sustainable Solutions
Indoor Air Quality
NUDURA structures are airtight
This nables building mechanical systems to heat, cool and ventilate the structure more efficiently
NUDURA Quality Assurance
NUDURA has a wide variety of code approvals.
NUDURA products have been designed, tested and approved to comply by all the Standards
NuBuild ICF (NUDURA Distributor)
880 Chovanec
Columbus, Texas, 78934
Ph: +1.832-492-8490
NuBuild ICF is centrally located in Columbus Texas to serve the Gulf Coast and Central Texas regions